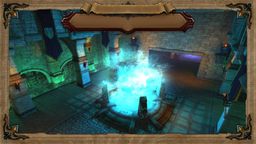 Double Trouble is the first level from the Lost Adventures DLC.
Overview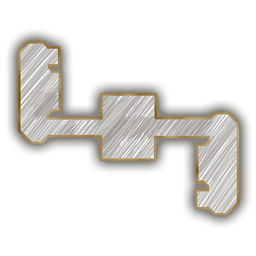 The level consists of 12 waves. Upon surviving a wave, The War Mage is awarded 500

and a break of 10 seconds. The 3rd wave awards 1500

and an infinite break. The 6th wave awards 2000

and an infinite break. The 9th wave awards 2500

and an infinite break. All Orc Warriors make use of shields.
The Rift Fortress has two wide hallways leading towards the Rift, both containing 6 Acid Cauldrons.
Waves
Ad blocker interference detected!
Wikia is a free-to-use site that makes money from advertising. We have a modified experience for viewers using ad blockers

Wikia is not accessible if you've made further modifications. Remove the custom ad blocker rule(s) and the page will load as expected.