This article contains information about an unreleased product.
Information herein is preliminary and subject to change.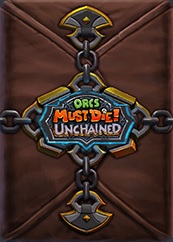 Info
Standard pack - Contains 5 cards from the current Season Core set, including 1 guaranteed Rare or better.
Costs

750 gold
Note: You receive discount by buying 10 or 25 packs
1800 Skulls
Contains
This list needs more content
The Single Pack can contain the following cards:
Ad blocker interference detected!
Wikia is a free-to-use site that makes money from advertising. We have a modified experience for viewers using ad blockers

Wikia is not accessible if you've made further modifications. Remove the custom ad blocker rule(s) and the page will load as expected.