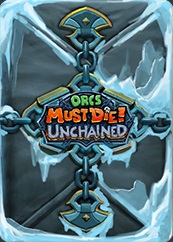 Info
Expansion pack - Contains 5 cards from the current Expansion set, including 1 guaranteed Rare or better.
There are 20 new cards in this set
Costs

750 gold
1800 Skulls
Contains
This list needs more content
The Tundra Expansion can contain the following cards:
Ad blocker interference detected!
Wikia is a free-to-use site that makes money from advertising. We have a modified experience for viewers using ad blockers

Wikia is not accessible if you've made further modifications. Remove the custom ad blocker rule(s) and the page will load as expected.